Sandwich celebrated 250th anniversary of the sandwich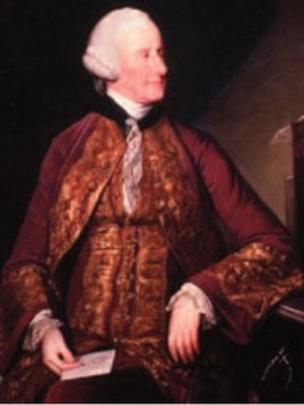 When John Montagu, the fourth Earl of Sandwich, ordered beef served between slices of bread about 250 years ago he probably did not think his request would become a global convenience meal.
The story goes that the Earl asked for the particular serving so that he could eat while continuing to play cards and his friends asked "to have the same as Sandwich", according to the British Sandwich Association.
The first written record of the sandwich was in 1762 and the Kent town of Sandwich, which is the earldom of the Montagu family, is celebrating the 250th anniversary of the meal.
Sir Edward Montagu, a prominent naval commander, became the first Earl of Sandwich when he was offered a peerage in 1660.